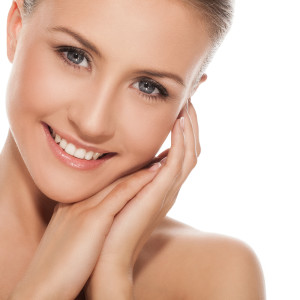 Ever feel like the world is getting the best of you? You may not even be sure about how to fix the flaws or birth defects that you were born with, now is the best time to consider your options in plastic surgery. If you have stubborn pockets of fat that are unresponsive to diet and exercise then liposuction or a tummy tuck may be ideal for a smoother and toned body. A tighter and more energetic face may require a facelift or lip enhancement. You may even feel self-conscious from the lack of bust in your bikini top, well lack of breast volume can be addressed with breast augmentation or breast lift can correct droopy breasts. Now is the time to consult with a top plastic surgeon to address your aesthetic needs just in time for summer.

Plastic surgeon Traci Temmen builds her practice as one that connects patient satisfaction and safety to help enhance the external appearance in men and women. One of the greatest rewards about plastic surgery is eliminating the uncontrollable physical deformities that affect a patient's self-confidence and self esteem. An experienced plastic surgeon will specialize in addressing the areas that are bothersome for you and will look for ways to correct them with minimally invasive techniques.
Every once in a while there are patients who feel that plastic surgery will make them look unnatural or augmented breasts will be too obvious. We understand that your body is of great importance to you and our goal is to help restore your confidence without making the body or face appear surgically intervened. Great plastic surgery results from an experienced plastic surgeon are invisible to others and that is what we strive for – to make you look like the best version of yourself.
According to a British study published in the journal Clinical Psychological Science, over 500 first-time surgery patients found their bodies to be healthier, they were less anxious and had developed more self-esteem. Over 80 percent of the patients with realistic expectations found their bodies to be more attractive postoperative and had improved self-confidence. In general, if a more wholesome body is what you are after chances are your plastic surgeon may be able to achieve this goal when you consult with them closely.
Plastic surgery is not about looking like a model on a magazine, it is about eliminating hardships that cannot be reversed naturally. Improving your well-being overall is one of the goals we can help address as well as your face, body and breasts. Schedule a consultation with Tampa's board certified plastic surgeon Traci Temmen.