24-year-old female: Brazilian Butt Lift Before and After Photos
Scroll down for large photos and descriptions
Before and After 24-year-old female: Brazilian Butt Lift Photos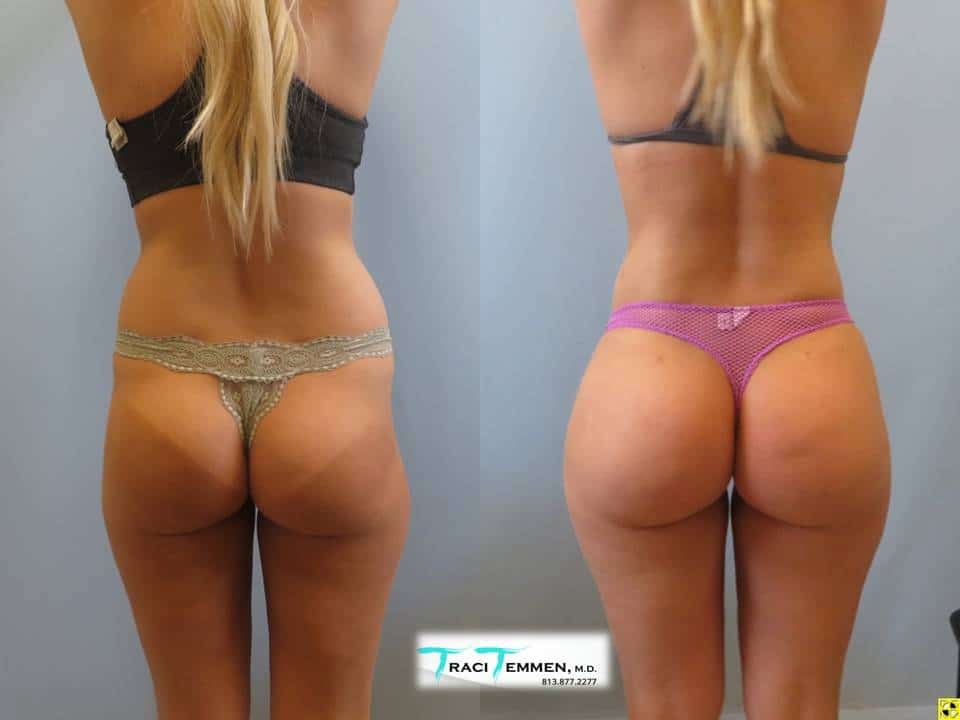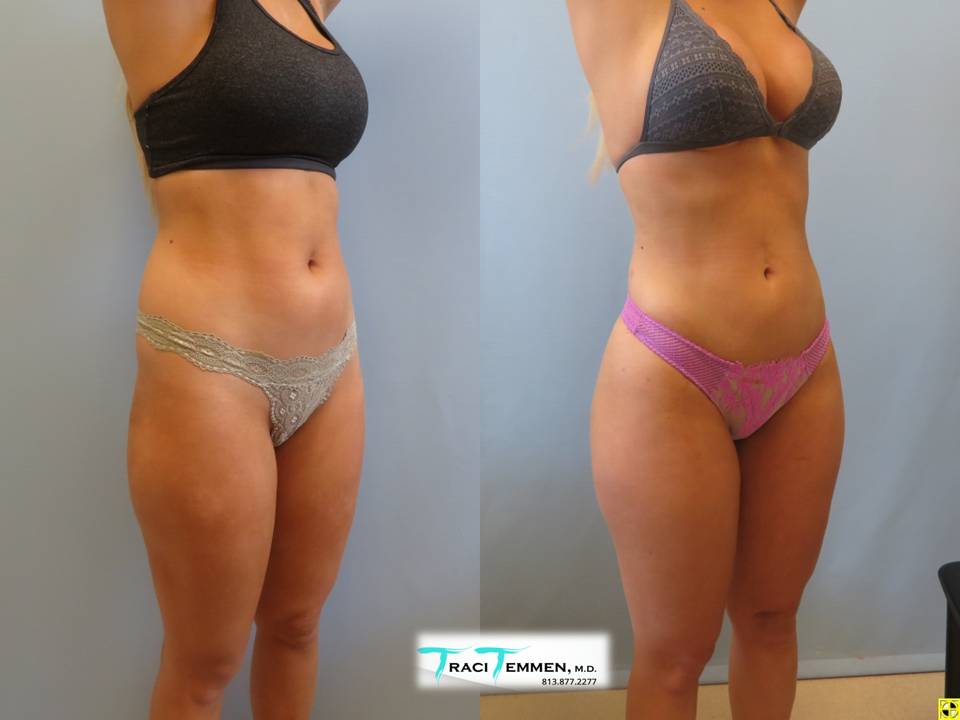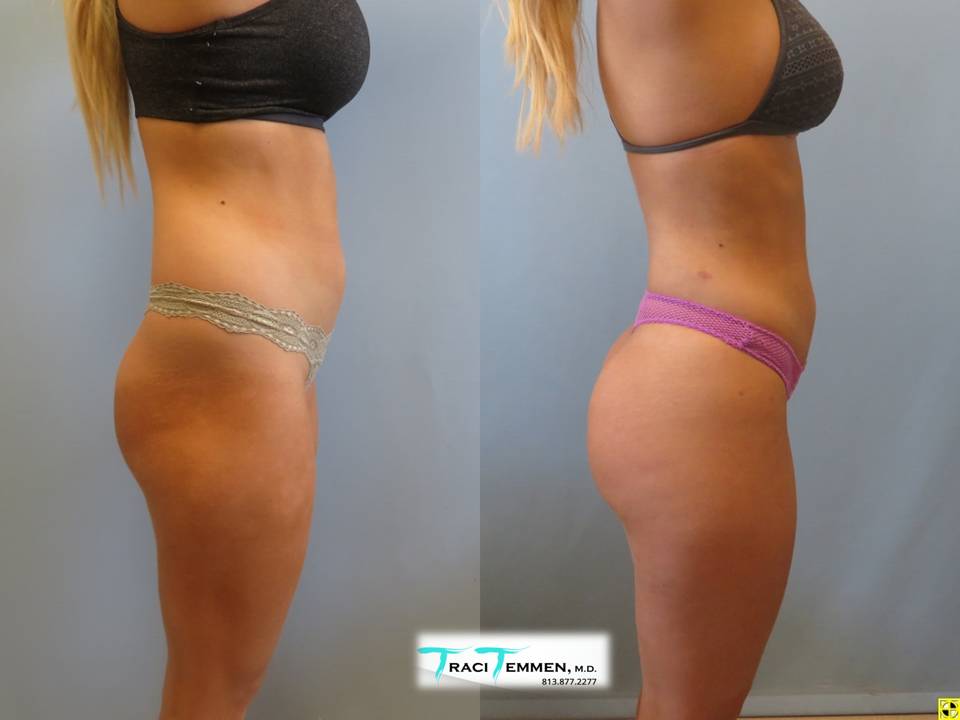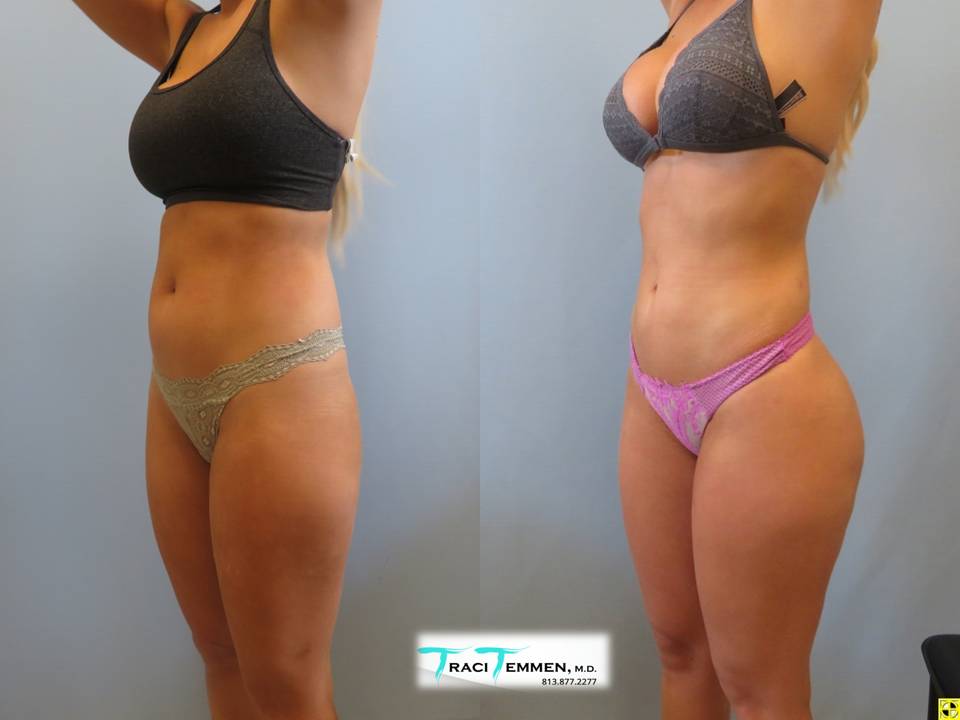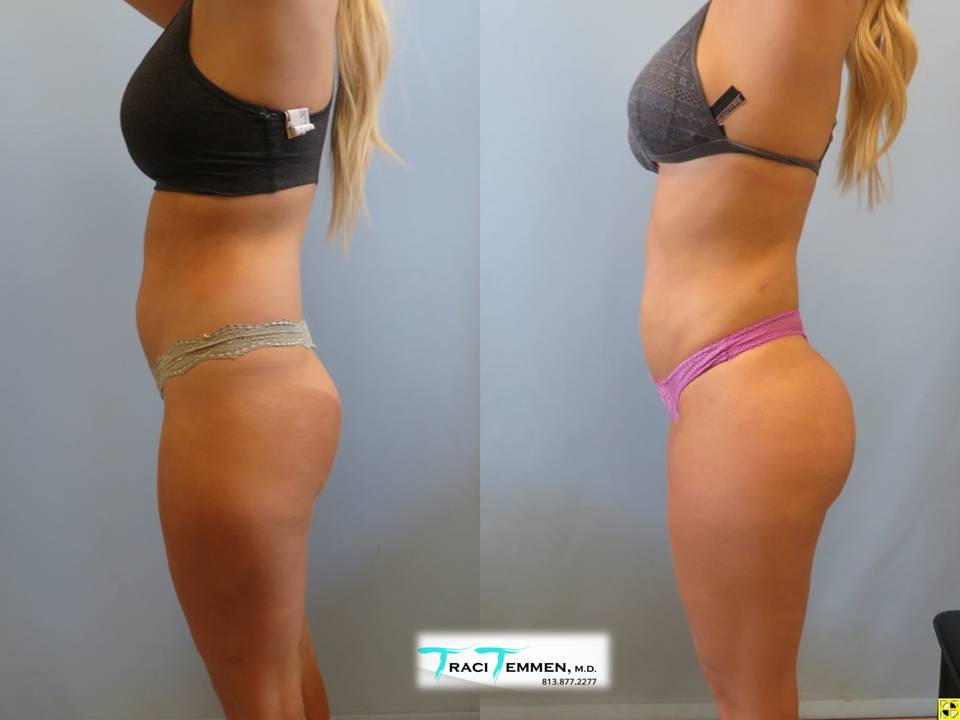 Description:
Our patient is a 24-year-old female who travelled to Tampa to have the Brazilian butt lift procedure done! This procedure includes the liposuction of the abdomen, flanks, iliac rolls, and back with fat transfer to the buttocks.

In her case, there was a total of 1200 ml of fact injected with 600 ml to each buttock.

These photos were taken 4 months after her surgery! Does not she look fabulous?