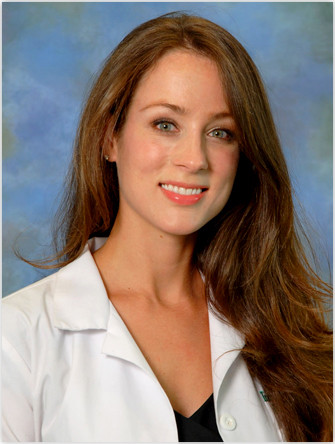 My October 2015 patient of the month came in to the office, Temmen Plastic Surgery, for her preoperative labiaplasty surgery appointment approximately one and a half weeks prior to her surgery. Because her surgery would be performed under local anesthesia (i.e. without general anesthesia or the need of a breathing tube), she did not need the normal preoperative laboratory studies, and I was able to schedule her preoperative appointment closer to her day of surgery.
Like her initial visit, the patient again met with Kim, who then went over her surgical consents, pre- and postoperative instructions, and answered a couple last minute questions. The patient was then taken into an examination room where her "before" labiaplasty pictures were taken. I then met with the patient in the examination room, performed a complete physical examination, reviewed her medical history, went over her plan for surgery, and made sure she understood and pre- and postoperative labiaplasty instructions. The patient was so calm, relaxed, and I felt, truly ready for surgery. My goal is to make every patient feel comfortable, confident, and excited for their upcoming surgery. I want my patients to really be able to talk to me and tell me their concerns, fears, hopes, and goals for their plastic surgery procedure. This patient really made that part of my job easy!
Before leaving, the patient was given a bag containing all the information she would need to prepare for surgery including her postoperative paperwork and prescriptions for postoperative medications. We then confirmed her date and time for surgery and wished her well in the meantime.
Check my blog over the coming weeks for more information on this patients surgery, recovery, and to see week-by-week postoperative labiaplasty photos:
Traci Temmen, M.D.