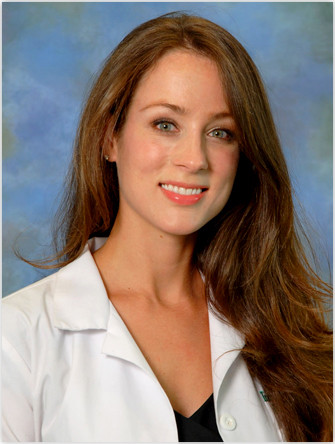 To help my patients feel more comfortable with the idea of surgery and to know what to expect before, during, and after surgery, I'm going to start a new section of my blog devoted to featured patients of the month. In this blog, I will describe every aspect of the patient's surgery, from their initial consultation, to their six week follow-up appointment, and beyond.
I plan to showcase a wide variety of my work including Brazilian butt lifts, breast augmentations, liposuction, tummy tucks, breast implants with lifts, mommy makeovers, face lifts and neck lifts, rhinoplasty, labiaplasty, and more. These plastic surgery patients will not be pre-screened by me, but rather I will report their progress as it happens. When possible, I will provide before and after photos as well as intraoperative pictures and videos.
I love my profession! I love being a plastic surgeon! And I can't wait to share my passion with my existing and future patients! If you have questions as you read my blog, please feel free to call the office or message me through Facebook or Instagram.